Amplyfi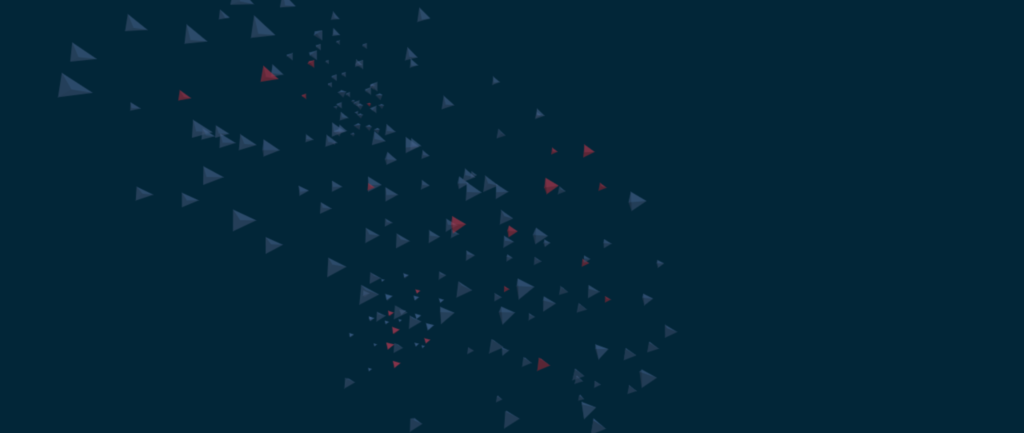 Services we delivered
Website Development
The Story
Amplyfi are Wales' most innovative startup, specialising in predictive data analysis – they harvest the web for information and use their findings to help banks, governments and other large scale institutions make informed decisions about the world ahead of them.  We were asked by them to deliver a set of designs that they had produced into something fantastic that would show off their brand.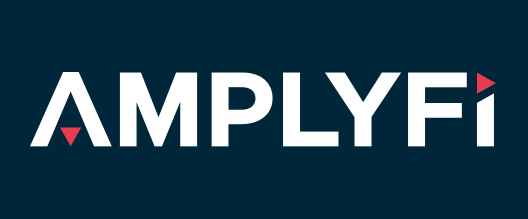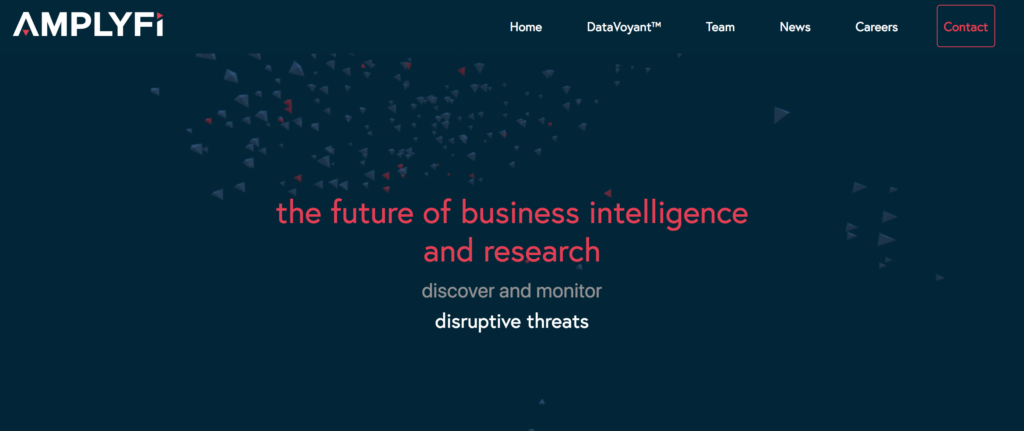 Jekyll Framework Development
ThreeJS, 3D Animation Library
Fast Turnaround From Inception to Delivery
How We Helped
We were given designs and assets from a branding agency and were tasked with bringing them to life.  Although the site may appear quite simple, there are a lot of technical requirements going on in the background, including the actual 3D animated background!  The team at Amplyfi had been let down by a previous developer, so our timescale to build this was unusually tight – however we delivered the site they required on time, ready for their upcoming sales presentations.