BEAUM VAPE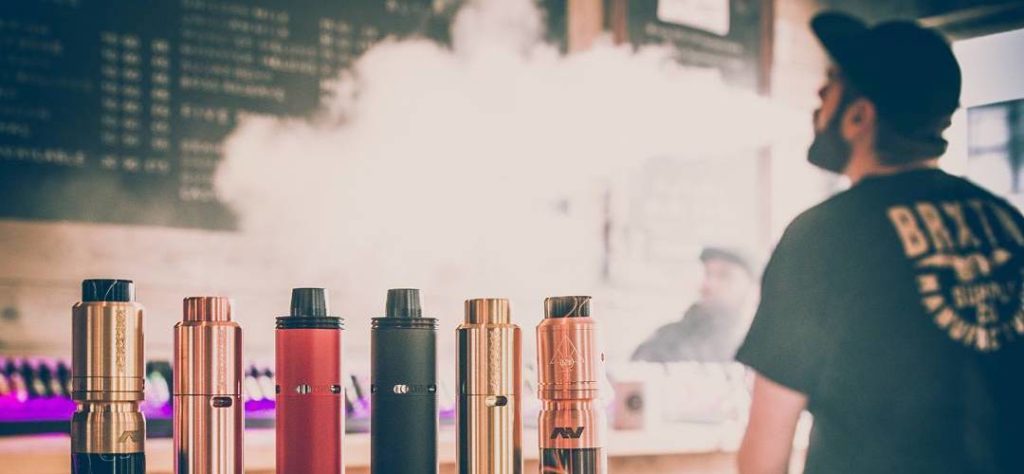 Services we delivered
Website Development, Hosting, Support and Maintenance
The Story
Beaum Vape is a premium supplier of electronic cigarette products, with two physical stores in Cardiff and a thriving eCommerce store. They got in touch as they were looking for a professional digital agency in the city that could sharpen their online presence, and keep it running smoothly. At that time, their website was showing problems from previously installed plugins, while low cost and low quality hosting was making the site slow and unreliable. Cue, us!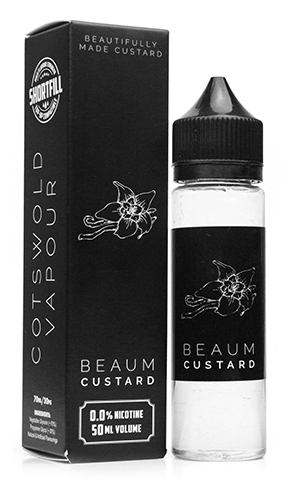 WooCommerce Theme Development
Ongoing Support Of Plugins and Themes
Third Party Service Integration
How We Helped
We fixed all the glitch giving plugins, and installed new ones where appropriate. We updated all of the website theme files to put a stop to future problems, and trimmed down the database to make the site speedier. Today, we work closely with the team at Beaum Vape, providing on-going customised support and maintaining their site and store.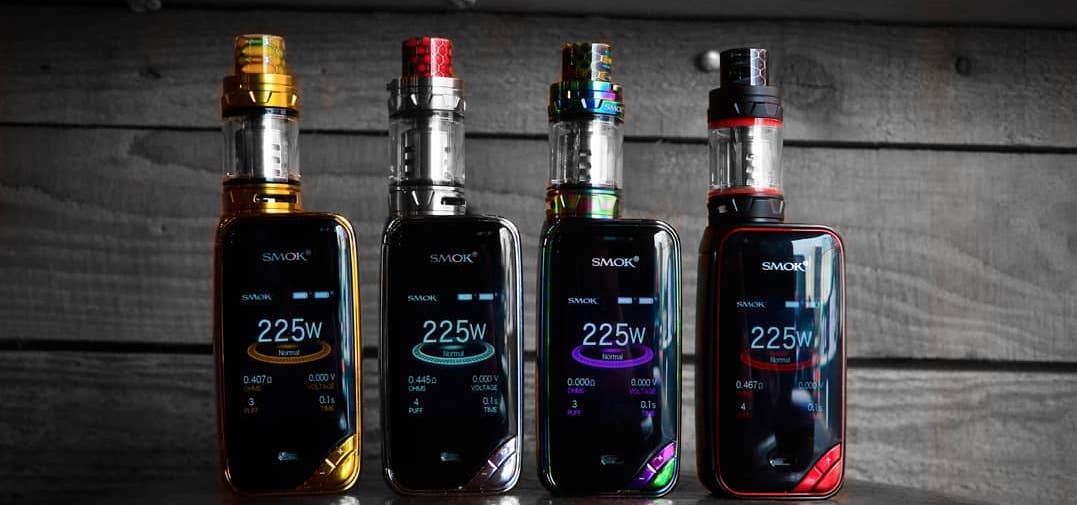 Contact us to find out even more!
Our portfolio is just a small part of what we do and we can't wait to talk to you about your awesome project. Or just say hello 👋