Chloe's Diving Centre Hurghada
Chloes Diving Centre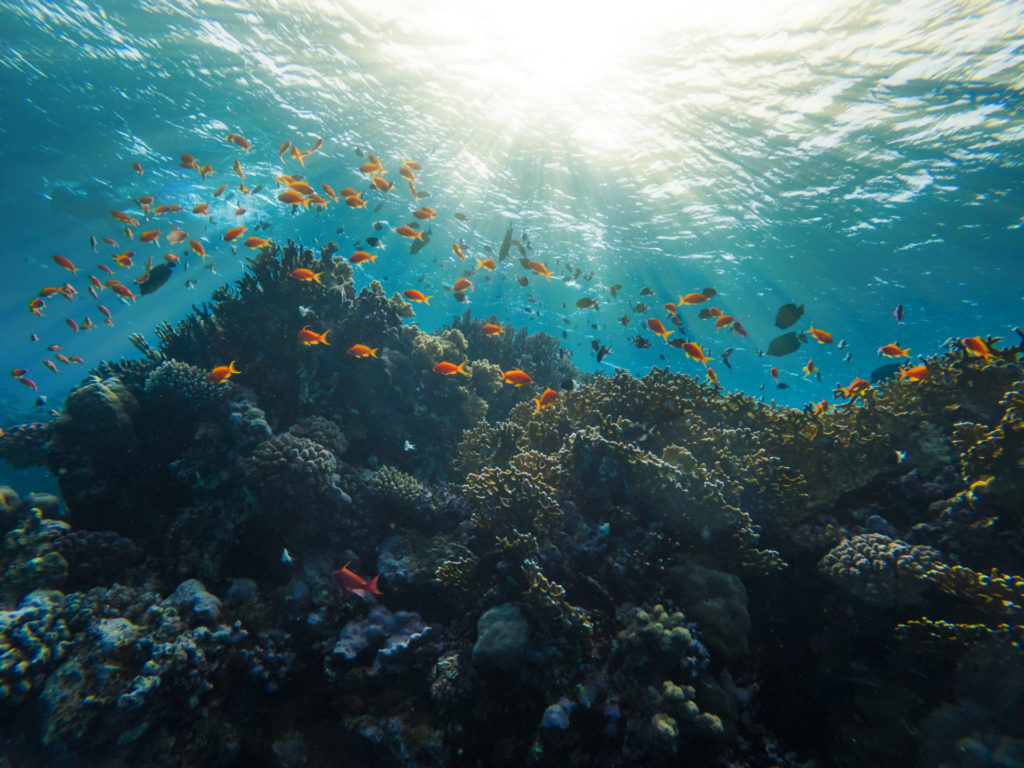 Client
Chloes Diving Centre
Services we delivered
Website Design and Development
The Story
Chloe's Diving School is one of the most popular diving centres in Hurghada, a popular tourist destination on the Red Sea in Egypt.  One of the directors lives in the Welsh Valleys (probably about as far from Hurghada as you can get!) and he was looking for a UK based development team to build a new site for the centre – someone he could pop down and see if there were any issues with anything.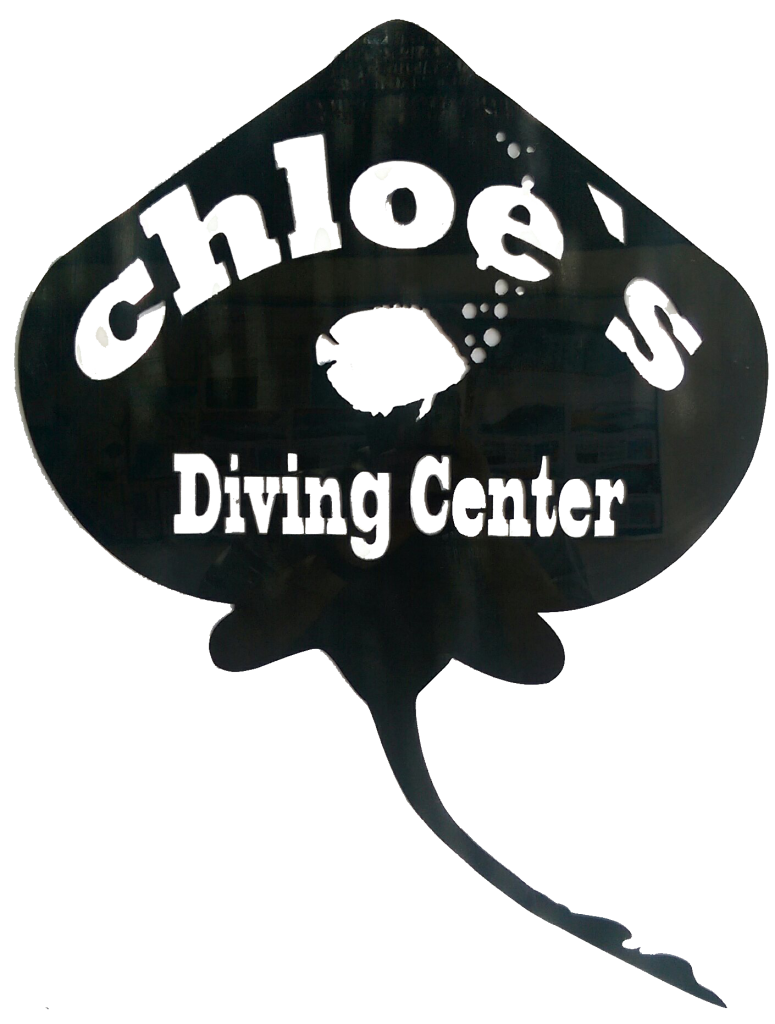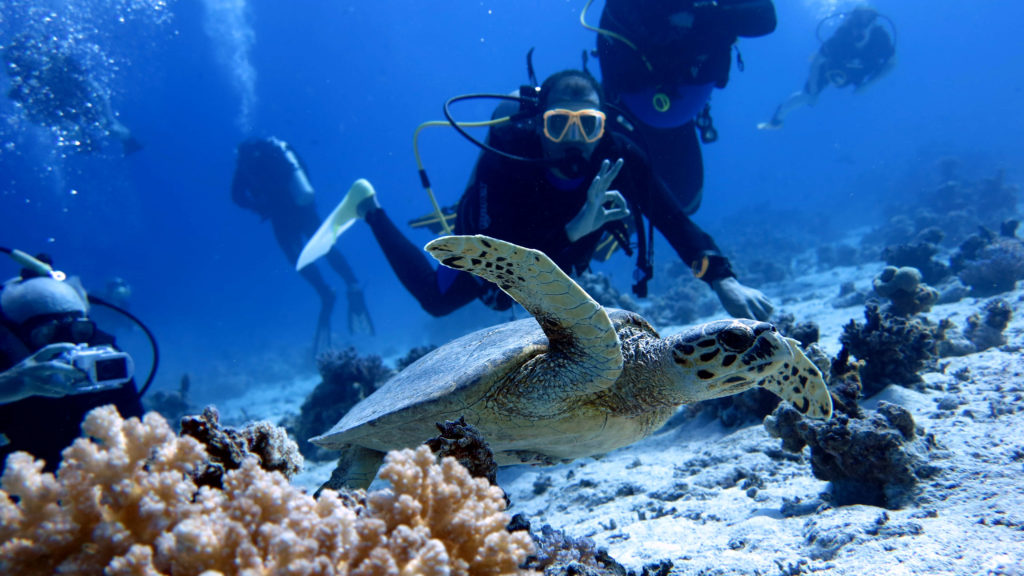 Wordpress Theme Development
Content Development
WooCommerce Integration
How We Helped
We looked at the old website and then at other diving school websites for comparison and quickly realised we needed to build something which looked fantastic, helped to promote the centre and would actually let people book courses through the site!  A brand new theme was built on top of WordPress (Keith was quite keen to be able to update the content himself), we then integrated WooCommerce to allow people to book through the site and for the centre to manage these bookings quite easily.
Imagery was going to be key for this site, so we took the time to find really high quality photos and videos and embed them on the site to really sell the diving experience.  For SEO purposes we also wrote all of the content and designed a page about Hurghaha and the Mercure Hotel which the centre is based.