Hodge Lifetime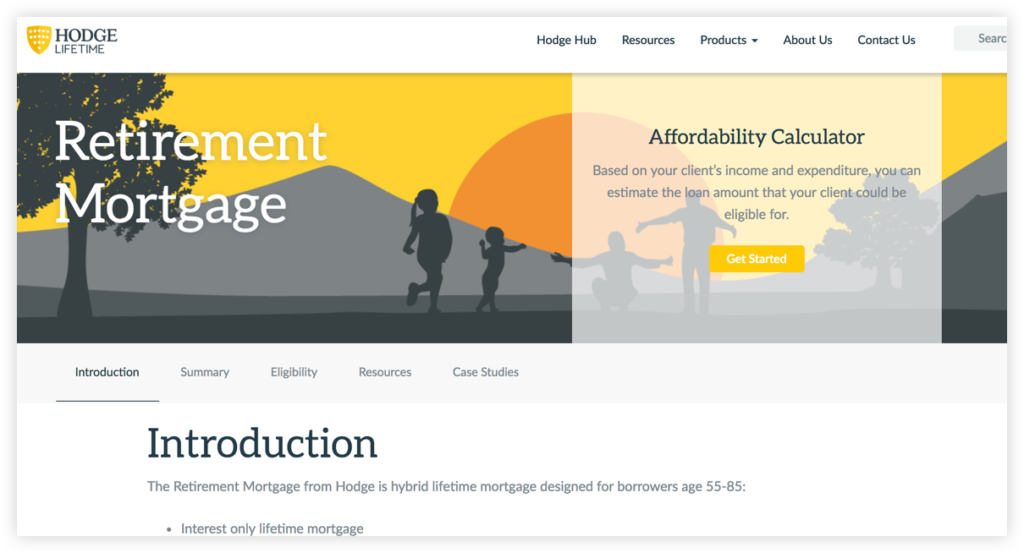 Services we delivered
Website Development
The Story
Hodge are a savings and lending bank founded by Sir Julian Hodge in Wales. They offer lots of financial services, including later life lending through their Hodge Lifetime brand. They approached us to help them separate the information shown to later life clients and advisers, by building a website tailored just for advisers.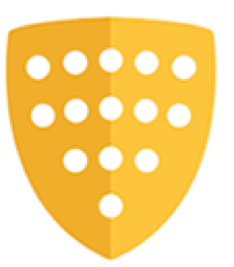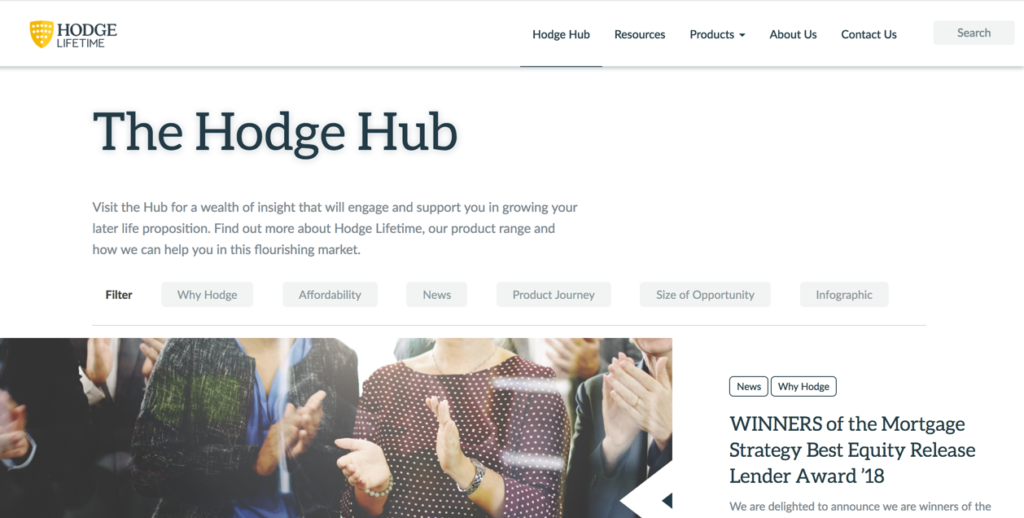 Bespoke Wordpress Theme Development
Downloadable Resources
Custom Search Function
How We Helped
We created a thoughtful website that makes it simple for advisers to find the right information for their clients. Downloadable resources, mortgage calculators and information on networking events are all laid out through a super simple and easy to use interface. Plus, we made a new custom search function that now makes it incredibly quick to find anything straight from the header. We think excellent websites start with listening to our customers, being driven to understand the root of their problem, and solving it. Job done.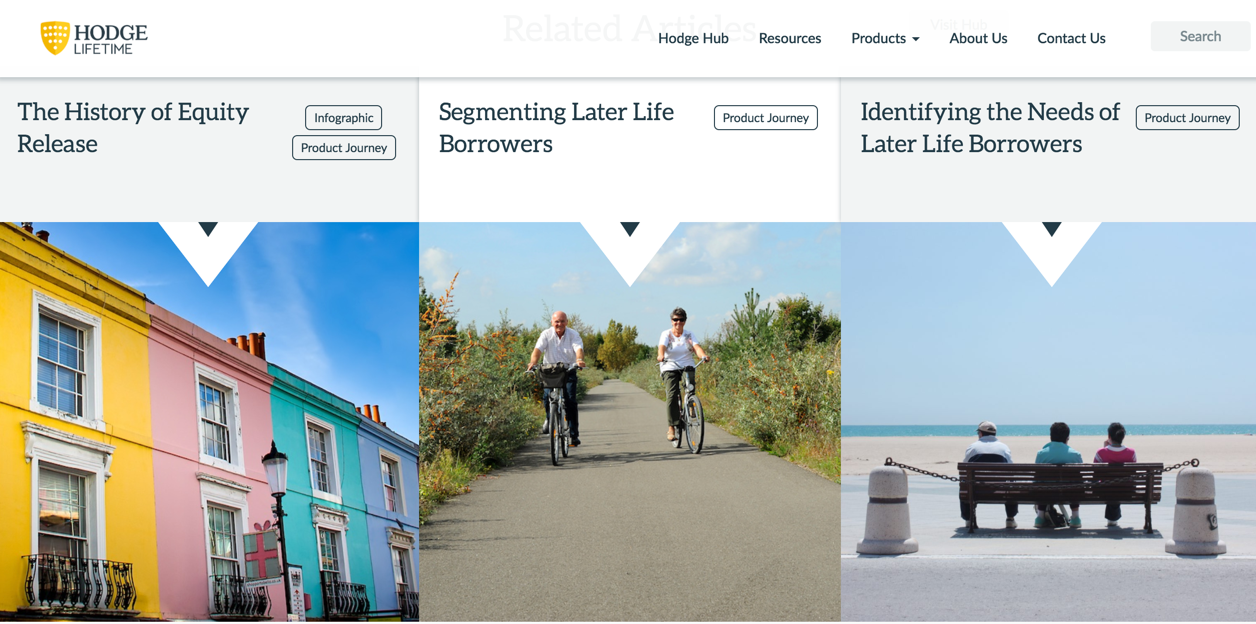 Contact us to find out even more!
Our portfolio is just a small part of what we do and we can't wait to talk to you about your awesome project. Or just say hello 👋