My Football Writer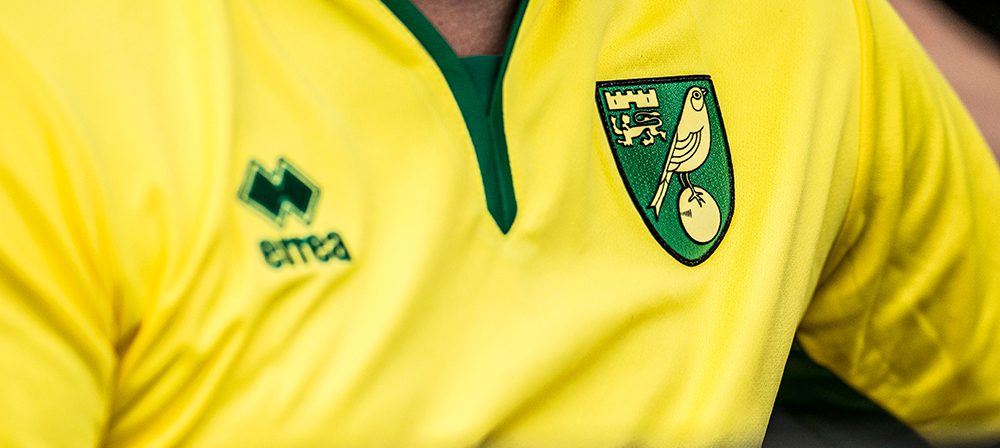 Client
My Football Writer
Services we delivered
A mobile app which connects to Wordpress CMS
The Story
NorwichCity – MyFootballWriter is one of the most popular sources of opinion and news about Norwich City Football Club. They wanted a mobile experience that would deliver a fast and reactive version of their content that could be read offline by their adoring fans. As their website is built in WordPress, they wanted something that would integrate with the existing content and avoid needing to re-write the content to be published for mobile too. They also wanted an app that could be deployed to both the Google Play store and to Apple's App Store so they could reach as much of their audience as possible.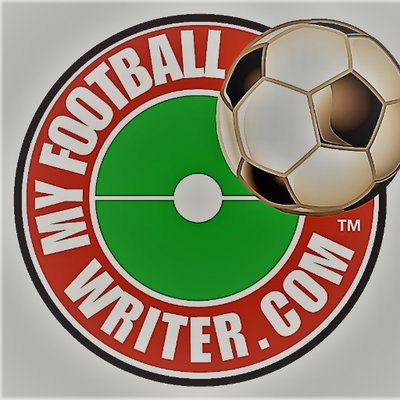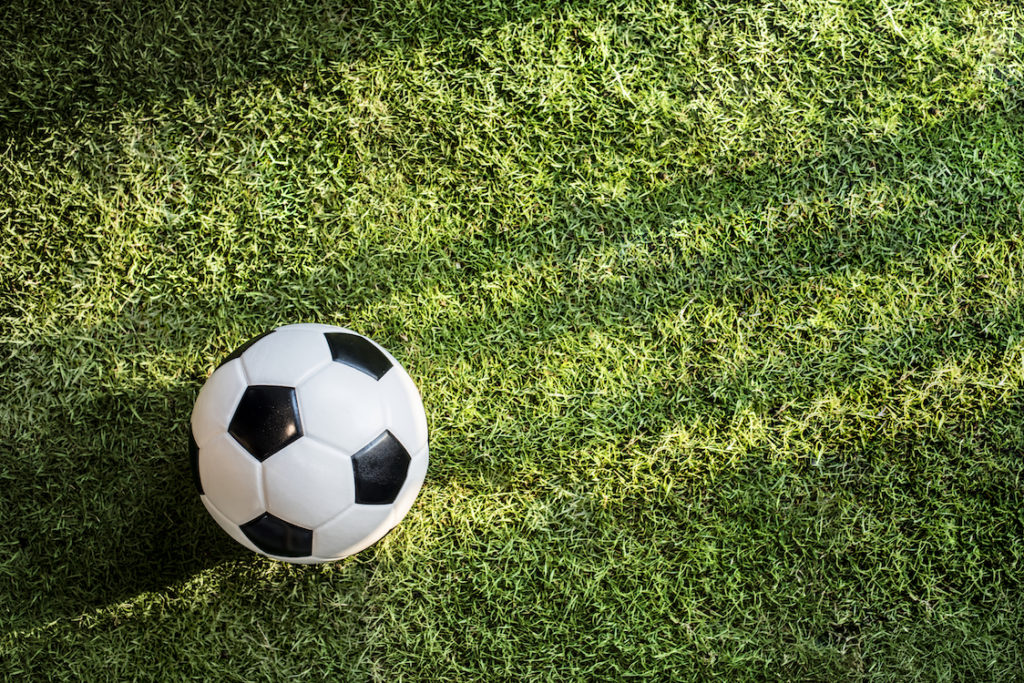 Mobile App Design
React Native Development
Wordpress API Mobile App
How We Helped
After discussing and delivering on a design that met the clients need, we built and deployed the mobile apps that use the data from the website to generate the content within the app. We built the app using React Native, a modern framework which allows the app to be updated and maintained easily, and deployed to multiple app stores at once.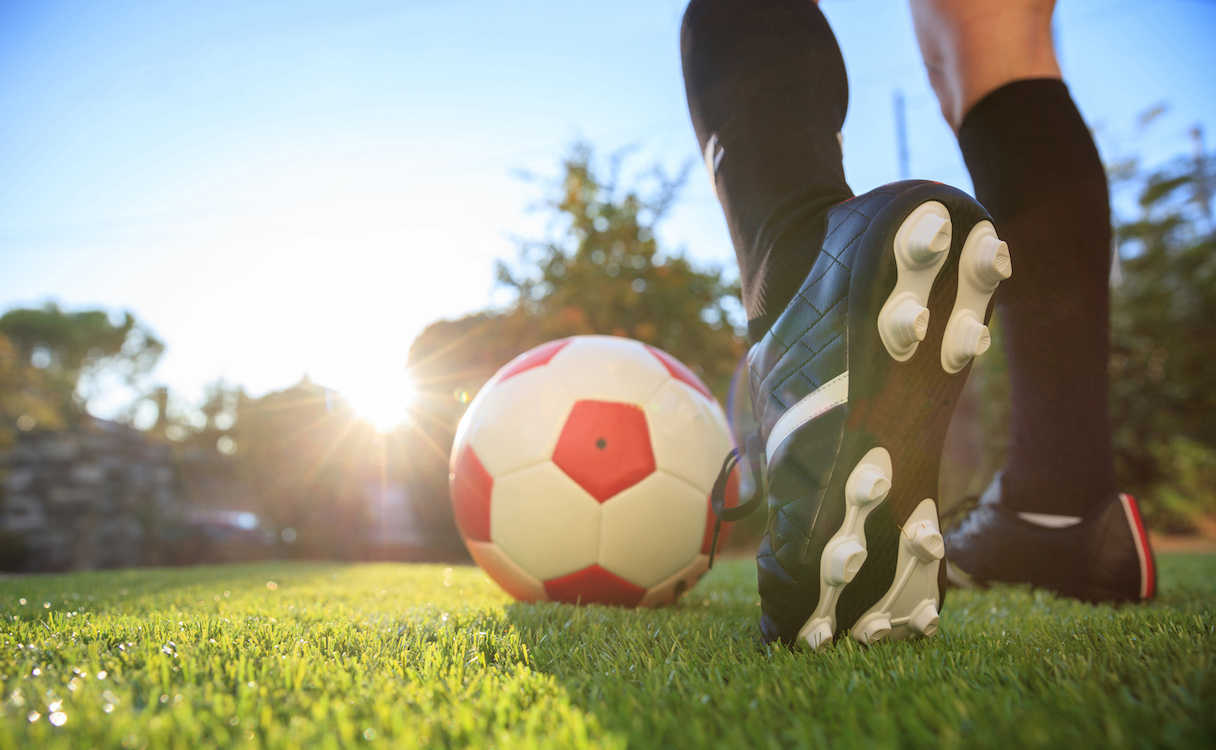 " A neat side-step around the whims of the Apple iPhone store summed up the way Glue worked on our app development; smart, dependable and to budget, they were just what the doctor ordered."
Contact us to find out even more!
Our portfolio is just a small part of what we do and we can't wait to talk to you about your awesome project. Or just say hello 👋