Size of Wales

Services we delivered
Ongoing Website Support and Maintenance
The Story
Size of Wales is a charity that set out to save an area of rainforest the size of Wales. They've since doubled their impact, and now protect an area twice this size. As a busy charity and small team, they felt they would benefit from rolling support with their website to keep it fresh and running smoothly. And as they'd grown over the years, their site was in need of a spruce up (see what we did there). The team approached us to help with both these digital needs.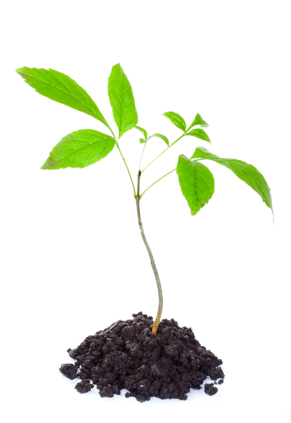 Theme and Plugin Updates
Ongoing Digital Presence Support
Website Design and Development
How We Helped
We began by looking through the website's theme, where we found out-dated pieces of code that were causing issues. We also found a crew of plugins that needed to be updated for the site to continue. So, we ran all the updates, fixed the broken bits of code and now we help on a rolling basis. We supply a package that's personalised just for Size of Wales, continuing to add functionality to the charity's website, and offering flexible support so we're at the end of a phone when they need us. Since taking on the site we've rebuilt it from scratch, vastly improving the performance and the user experience.

" For a small charity having a web presence that is user-friendly, inviting and exciting is critical. Since Glue Studio answered our call for help, they have been our fourth emergency service! They are a great team to work with - extremely helpful, always great advice and providing support whenever needed"
Contact us to find out even more!
Our portfolio is just a small part of what we do and we can't wait to talk to you about your awesome project. Or just say hello 👋