SnowSkull

Services we delivered
Website Design & Development
The Story
SnowSkull (Matthew to his friends) is a Cardiff based visual artist with a focus on painting but with a growing portfolio of digital and live media collaborations.  His old website had been built four years ago and no longer reflected what he worked on as an artist.   He was looking for an innovative and creative portfolio site to show off his work, something which would let the artwork speak for itself.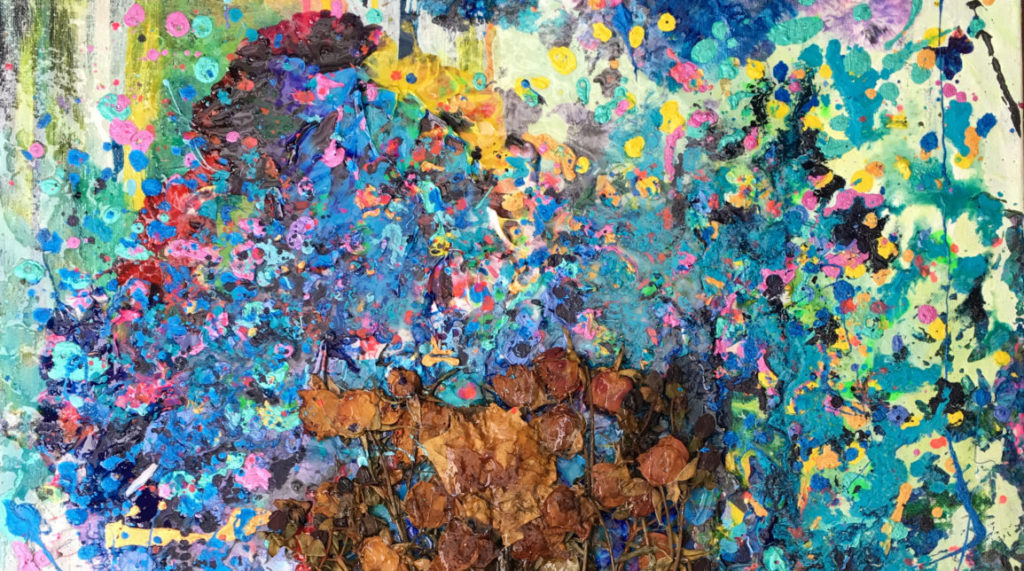 Bespoke Wordpress Theme Development
Collaborative Approach
Content Managed Website
How We Helped
We worked closely with Matt to build something which wouldn't detract from the beauty of the work he produced.  He wanted to regularly update the site with new pieces so we built the site on top of the WordPress Content Management System.  Having the site built in WordPress also meant it was simple for us to add a blog to allow him to keep his audience in the loop.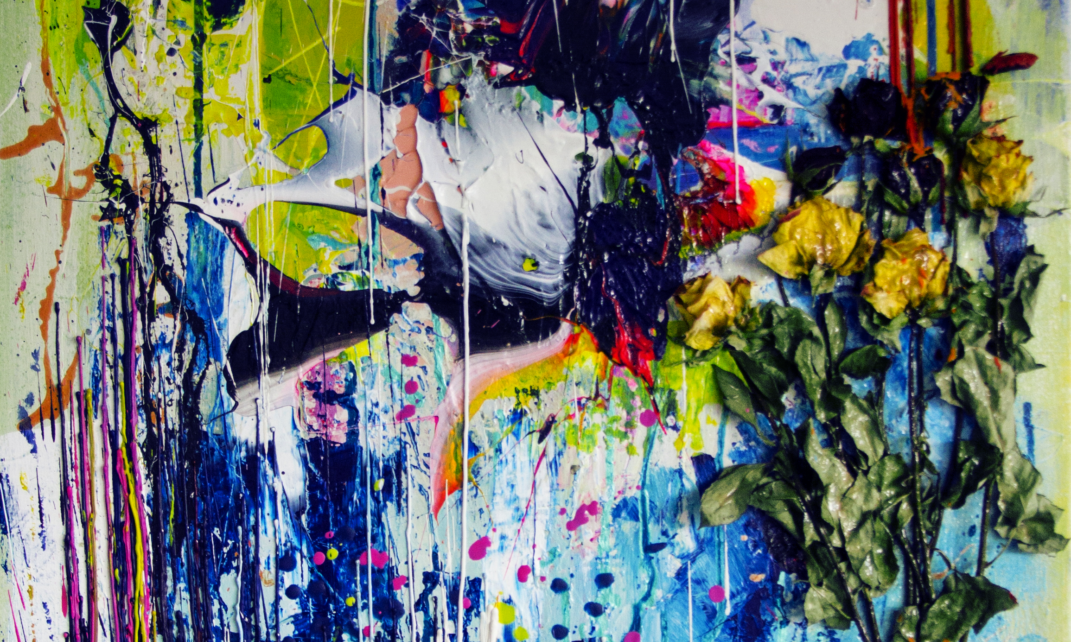 Contact us to find out even more!
Our portfolio is just a small part of what we do and we can't wait to talk to you about your awesome project. Or just say hello 👋