Yesterday was Apple's WWDC 2018 keynote, addressing app developers and the public at large about their upcoming changes and plans for their operating systems and development environments.
Here at Glue we use Apple devices for local development almost exclusively. Between us we must have a dozen Apple devices, along with a handful of test devices from other vendors with different operating systems. More on that another time.
WWDC is always a big event for Apple and it's developer community, and whilst web development is certainly outside of the conference's target audience, changes in their products and devices can effect the web development world and the general development community. We do make apps too, and I'm a big fan of Swift for making apps. We have some apps we use internally for development I wrote in Swift, and some apps we've released for our clients in React Native and Swift.
Toolset Changes
Toolset changes can be the biggest issue, but fortunately I don't see anything that's a problem.  There's welcome changes to macOS in the form of the Finder improvements and Quicklook. I often need to rotate images, and find out their size both in bytes and pixels, so I'm happy for the improvements around this functionality. Metadata in the info bar will also be a welcome improvement, but as most of our tools are third party apps there's nothing on the surface that's going to affect us immediately.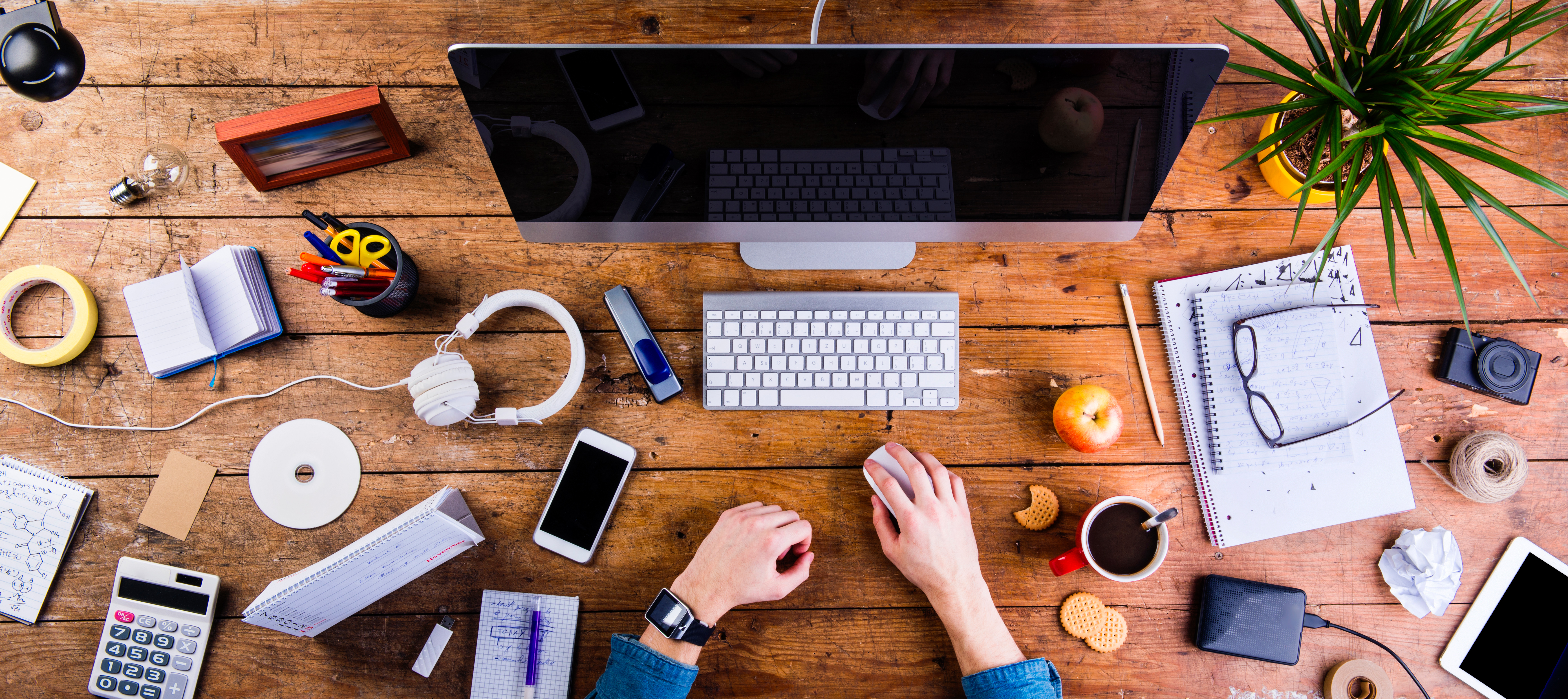 Outside of our toolset changing, how do the changes announced by Apple affect our web development agency?
Privacy
Apples relentless push to privacy online is a key area for developers to be aware. We're fortunate at Glue Studio that our work isn't funded by running adverts on our content, but many publications online rely on advertising revenue. Apple has introduce new features in Safari to prevent tracking, by removing embedded Facebook Like and Comment boxes, and other social network embedded content that can be used to track users. These changes are a welcome addition to me as a user, but disabling 'Like' buttons and discussion boxes may leave some users confused, and it's what they're used to seeing.
As a developer it's worth discussing and addressing if these features can be replaced with a more privacy conscious method such as using a static version of the like button, implementing comments hosted with the site rather than embedded, or really evaluating how important these features are for users. Like/Share buttons are easily implemented without any embedding of remote code, and self hosted comments are available with most CMS systems with very little implementation work.
Big companies promoting features like this, along with government regulations like GDPR, public sentiment to privacy seems to be moving towards increased privacy online so now is a really important time to make sure your website is privacy conscious, whilst still providing the services that your customers expect.
Apple Watch
Perhaps the least obvious is changes to WatchOS. Whilst initially the device seemed rare, I see people wearing Apple Watch more and more often and the latest WatchOS will offer web-previews right on device. If you recieve a link to a website via text or email, the watch will try to render that site. To us, that means we've got to support screen sizes from 38mm diagonal, right up to 6800mm or screen resolutions from 340 pixels wide up to 1440+ pixels. No easy feat for even the smartest designers and yet another size to test against.
Fortunately there is some relief in the form of 'reader' mode, Apple's stripped down version of websites generated from the content that's designed to reduce distractions so you can read long form text easily. If your content hits reader mode well, I'm sure the Watch preview will offer a sufficient experience for users until you're able to optimise for that experience.
Apple's moves in this area indicate the future of web content on the Apple Watch and wearable devices, and something all developers need to be mindful of. The nature that users consume websites is ever changing, and your beautiful layout may not make much sense on such a tiny screen. Keep it modern, keep it simple. You can have beautiful impact with simple designs. 
But most importantly, Dark mode on macOS. Who can't be happy about that?